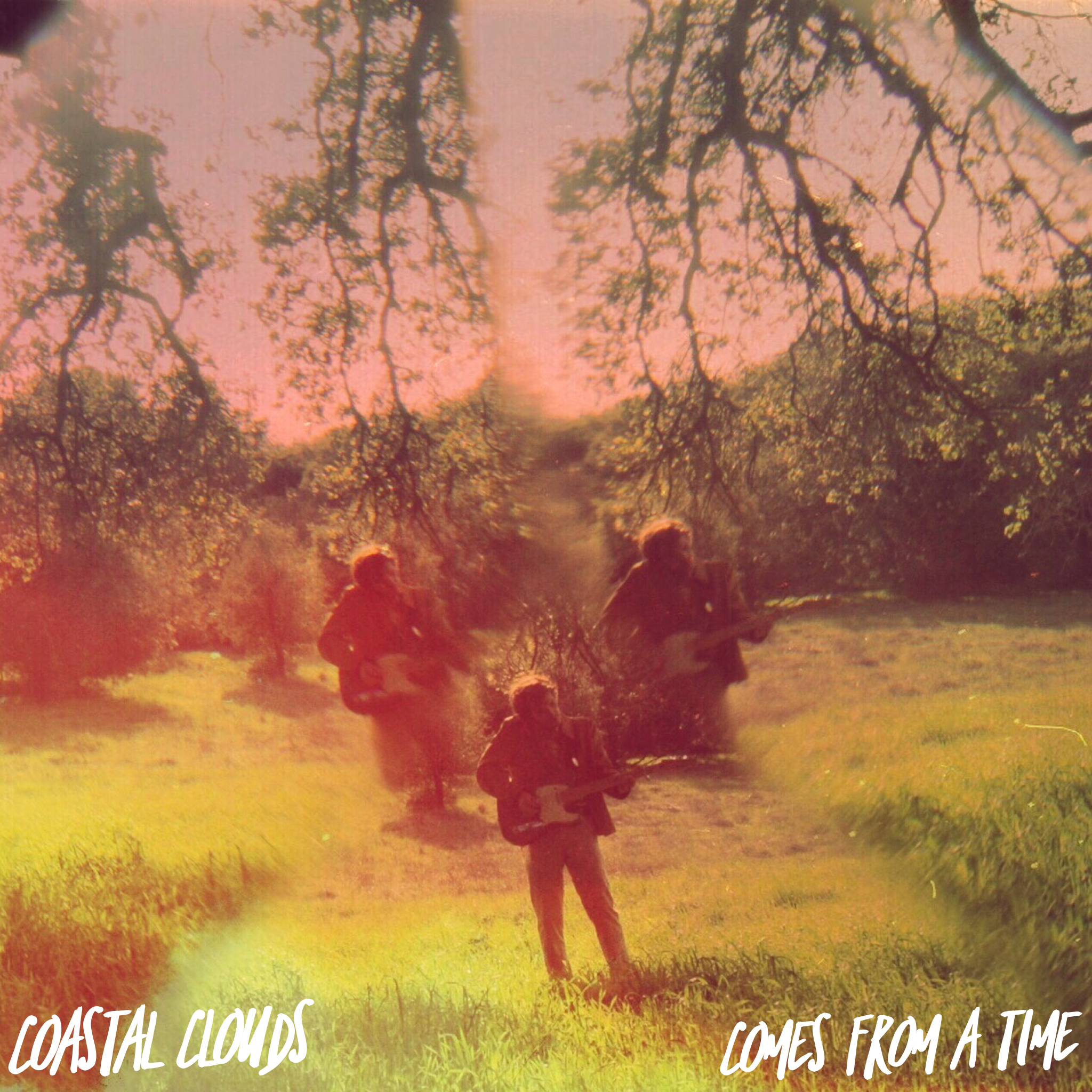 SINGLE + MUSIC VIDEO OUT NOW
Coastal Clouds is the music project of Roberto Rodriguez, who works and lives in Santa Monica, California. R. Rodriguez moved to California after college and started to develop his new sound in the West Coast. Residing in LA, R. Rodriguez took studio internships, worked commercial/TV production gigs and played shows around town (Silver Lake, Echo Park, DTLA, Venice, Hollywood, Pasadena) until he was able to get his debut solo effort produced by Billy Mohler (http://www.billymohler.com) a few years later. Billy Mohler helped Coastal Clouds find a new sound and added his flare through bass and other instrumentation that are found all throughout the new album.
Billy Mohler and Aaron Smart decided to start their own record label, MAKE Records, in 2017 and signed Coastal Clouds as the first project on their label. Since then, Coastal Clouds has released a 4 song EP with MAKE Records and the new, full length record is due out early this year... It features mostly clean instruments and mellow vocals that may reverberate some Neil Young / John Lennon vibes on the vintage side but also War on Drugs / Real Estate on the more "modern" side...Mike Mogis (Bright Eyes, M. Ward, First Aid Kit ) mixed and Greg Calbi (Sterling Sound) mastered the full length album which is due out early 2019!
New, Full Length Album due out early 2019!